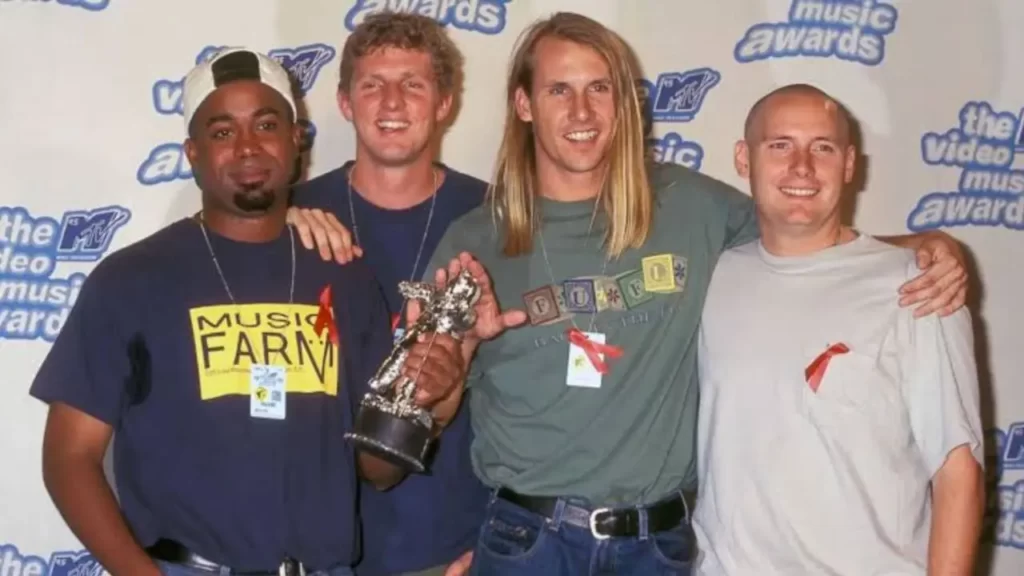 Hootie And the Blowfish tour to stop at Somerset Amphitheater
Hootie & the Blowfish : Somerset, Wis. — Tickets will soon be available for Hootie and the Blowfish tour stop in western Wisconsin this summer.
On Monday, the Grammy Award-winning pop-rock band announced they are returning to the road in 2024, calling it a "summer camp with trucks tour."
Also Read:- Story of Deputy Us Marshal Bass Reeves
Edwin McCain and Collective Soul are special guests on the program.
Hootie is getting back on the road!! 🐡 We're coming to a city near you in 2024 on the Summer Camp With Trucks Tour — check out all the dates at the link below — tickets go on sale this Friday at 10am local!! https://t.co/XHswrLBFvt pic.twitter.com/mUw4n2ZK1U

— Hootie & The Blowfish (@HootieTweets) November 6, 2023
The band kicks off the tour in Texas in late May and will later make a stop at the Somerset Amphitheater on August 8.
Widely popular in the 90s, Hootie & the Blowfish are known for songs like "Only Wanna Be With You" and "Let Her Cry".
Somerset is located near the Minnesota-Wisconsin border, northeast of the Hudson.