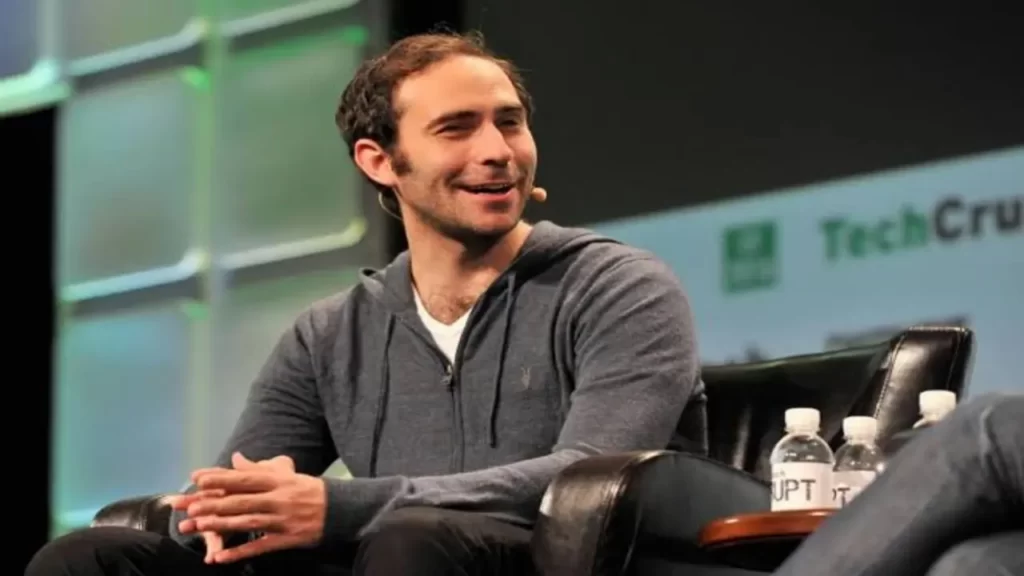 Who is Emmett Shear?
ChatGPT-maker OpenAI has named former Twitch boss Emmett Shear as its interim chief executive officer after the startup shook up the tech industry by replacing former head Sam Altman.
Shear, who along with Altman was part of the first batch of startup accelerator Y Combinator, is known as an outspoken advocate of safety in the development of artificial intelligence.
Shear shared a plan for the next steps at OpenAI on Monday. Saying he would overhaul the startup's management team and hire an independent investigator into Altman's departure.
OpenAI interim CEO replacing Sam Altman?
Some facts about Emmett Shear:
Shear, 40, left her position as CEO of Twitch, a live video streaming site owned by Amazon.com (AMZN.O), in March after more than 16 years of service.
The platform was co-found by Shear as Justin.tv in 2006, before it was rename Twitch in 2011. The gaming community took to the platform fast, and in 2014, Amazon purchased it for little under $1 billion.
Also Read:- Sam Altman Ousted as CEO of ChatGPIT maker OpenAI in a shock move
Shear has been working as a partner at Y Combinator for the past seven months. Advising startups on everything from fundraising strategy to technical approach.
Emmett Shear, a native of Seattle, graduated from Yale University with a bachelor's degree in computer science.
As co-founder of Twitch, Justin Kahn writes in his LinkedIn endorsement, "Emmett is a great co-founder: works hard, doesn't complain, and is the smartest person I know."